Who we are

KFDA (Korea Foodservice Distributors Association) as an industry association under the Ministry of Food and Drug Safety
in Korea is established to support securing a reliable food materials available for foodservice industry with global food safety standards, enhancing modernization of Korean foodservice industry and our members' success.

We have a strategic partnership with IFDA(International Foodservice Distributors Association) based in US.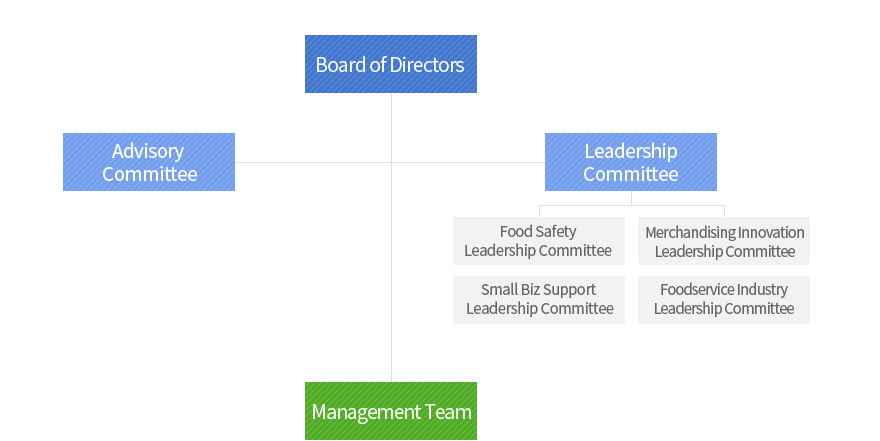 What we do
We provide 4 key services to our members and to the industry as below.
Gather and share key industry statistics and trend information, initiate key industry strategic initiatives such as farm to table and group buying.

Maintain external relations, develop global networking and business development including import and export.

Provide training program for industry participants, improve food safety industry standards by developing food safety initiatives and certification programs.

Organize networking events and seminars for industry participants, support in industry benchmarking programs.
KFDA is pleased to develop a relationship with companies or organizations interested in developing Korean foodservice industry. Please contact KFDA staff as below.
Address: 2nd JVM Building, 7-19, Gangnam-daero 27-gil, Seocho-gu, Seoul, Republic of Korea
Office: +82-2-566-0720
Fax : +82-2-566-0730
Email: kfda@ikfda.or.kr